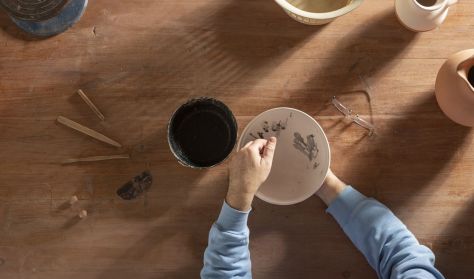 Connecting Communities
SAFEGUARDING ΤΗΕ CULTURAL LEGACY OF CYPRUS
The Cyprus National Commission for UNESCO, the Deputy Ministry of Tourism and the UNESCO Chair of the University of Nicosia present a screening of short films on the "Limassol Carnival", the "Pipila Lace of Omodos-Koilani" and "Cyprus Traditional Dances" (in collaboration with the Limassol Folklore Association). 
The event will include the launch of the relevant publication with photos from all elements of Cyprus' intangible cultural heritage that make part of the National List of Intangible Cultural Heritage.
The presentation will feature artistic performances. 
Free entrance (Seat reservation is required)