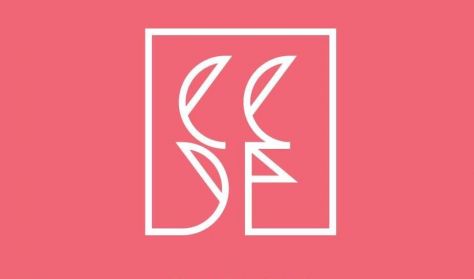 Cyprus Contemporary Dance Festival 01-30 June 2021
A very important international dance meeting with the participation of many European countries. A feast of contemporary dance meets all the trends, the dynamics and the new forms of the international contemporary scene through the works of representative groups of each country.
The increased level of participation by EU member states with performances and workshops is a clear indication that the Dance Festival is becoming an annual highlight of the European arts and culture scene.
The festival is co-organized by the Cultural Services of the Ministry of Education and Culture and Rialto Theatre. Since 1998, every June, the Cyprus Contemporary Dance Festival has been giving the audience in Nicosia and Limassolthe opportunity to view innovative contemporary dance performers from all over Europe, as well as Cypriot dance groups.
Throughout the years, the Festival has been exposing its audience to conceptual, postmodern, modern et.al. subcategories of contemporary dance, thus achieving growth as well as an audience more accepting of new ideas and experimentation, an audience that has high standards. 
Click here for the website of Cyprus Contemporary Dance Festival