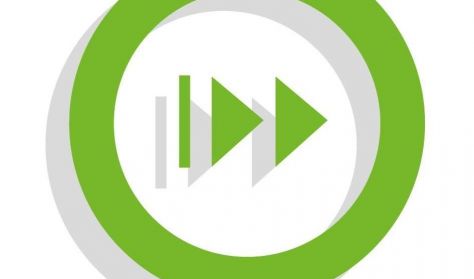 International Short Film Festival 09-15 October 2021
The International Short Film Festival of Cyprus that's been upgraded to International since 2011 and also became a yearly institution, is the official festival of short films in Cyprus, being organized by the Ministry of Education and Culture and the RIALTO Theatre.

The main target of the ISFFC is to promote the art of cinema, presenting a panorama of short films coming from Cyprus and around the world.
ISFFC introduces the work of talented directors that are successfully using creative forms of the cinema languages and are literally narrating stories through a short film.
An International Jury awards the best films, on a national and international level, while the selection and invitation of the foreign films, which are competing at the Int'l Competition section, is being done by the festival's Artistic Committee. Fiction, documentaries, experimental, student and animation short films are eligible to participate at the festival's Competition section.
Moreover to the Int'l and National Competition program, the festival includes events, cinema workshops, parallel programs, creative pursuits and dialogues with Cypriot and foreign directors.
Click here for the website of the International Short Film Festival of Cyprus