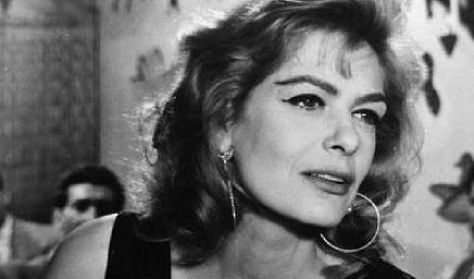 Με τη ματιά της Μελίνας Μερκούρη και του Αντώνη Σαμαράκη.LIVE STREAM
Live Stream
The project is inspired by the 100th anniversary of the birth of Antonis Samarakis and Melina Merkouri. Antonis Samarakis' writing and Melina Merkouri's vibrant cultural engagement are combined through music and narration, bringing out the different critical and alternative voices of the two personalities.
With the participation of:
Michalis Gregoriou: conductor, piano
Petros Mantralis: narration
Nikolas Hasiotis: sound & visual material/screenings
Spyros Charalambous: guitar, voice
George Papasolomontos: bouzouki
Panayiotis Stylianides: drums
Vyron Athinodorou: bass
Christina Pissouriou: accordion
Andria Souroulla: voice
Giorgos Kazamias: voice
Part of FlashArt@Rialto.
Sponsor: OPAP
Media Sponsors: CYBC, Kathimerini, Love FM & Kanali 6
Duration: 80'
Tickets: €7