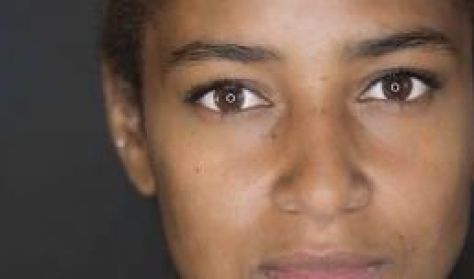 Amaka Okafor
For the National: Saint George and the Dragon, Peter Pan
Other theatre includes: I See You, Hamlet, Mermaids, Bird, Glasgow Girls, The Bacchae, Dr Korczak's Example, The Snow Queen, The Three Musketeers, Beauty and the Beast, The Garbage King, The Tempest, The London Eye Mystery, Cinderella, Flathampton, Redemption Song, Sabbat, Branded, Robin Hood, Babes in the Wood, When Brecht Met…
Continue
No program is currently running.
For the National: Saint George and the Dragon, Peter Pan
Other theatre includes: I See You, Hamlet, Mermaids, Bird, Glasgow Girls, The Bacchae, Dr Korczak's Example, The Snow Queen, The Three Musketeers, Beauty and the Beast, The Garbage King, The Tempest, The London Eye Mystery, Cinderella, Flathampton, Redemption Song, Sabbat, Branded, Robin Hood, Babes in the Wood, When Brecht Met Stanslavski, Hitting Heights, Tracey Beaker Gets Real, Stamping, Outing and Singing Home, Red Oleander
Grandpa in My Pocket, Doctors, The Bill
No 1 Ladies' Detective Agency, Home Front, Dark Fire, Hollywood Ending, If Only, Barnaby Rudge, Time and the Conways
(Published September 2017. Photo: Emma Bullivant)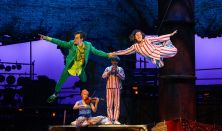 Peter Pan - NT Live
RIALTO THEATRE
Warning! The basket time limit is about to expire!
estimated time left:
00:00
Time limit has expired. Please, put item(s) in to basket again.
---