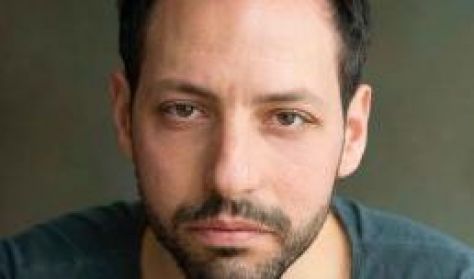 Philip Arditti
Philip Arditti trained at RADA
For the National: Oslo, Salomé, As You Like It, The Holy Rosenbergs, Blood and Gifts, England People Very Nice
Other theatre…
Continue
No program is currently running.
Philip Arditti trained at RADA
For the National: Oslo, Salomé, As You Like It, The Holy Rosenbergs, Blood and Gifts, England People Very Nice
Other theatre includes: The Hunting Lodge, Henry V, Who Cares, Fourth Wise Man, Catch 22, Facts, Light Shining in Buckinghamshire, Silver Birch House
The White Princess, Vera, Spotless, Ripper Street, The Honourable Woman, Strike Back, Game of Thrones, Da Vinci's Demons, Borgia, Twenty Twelve, New Tricks, Above Suspicion, Five Days, Father and Son, 10 Days to War, House of Saddam, Whistleblowers
As We Like It, Inferno, The Danish Girl, Exodus, Hyena, Red 2, Leave to Remain, Singing Women, Born of War, Interview with a Hitman, Women and Children
The Great Charter, Book at Bedtime, Farran at Bay, Reluctant Spy, Book of the Week: Then They Came for Me, Season of Migration to the North
(Published April 2017. Photograph courtesy of Philip Arditti)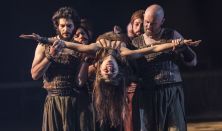 Salome - NT Live
RIALTO THEATRE
Warning! The basket time limit is about to expire!
estimated time left:
00:00
Time limit has expired. Please, put item(s) in to basket again.
---