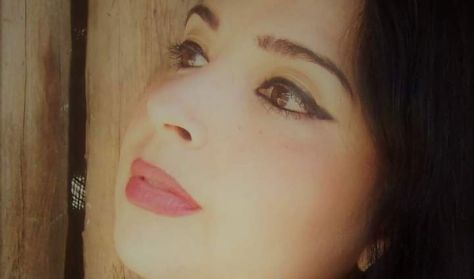 AYŞE GÖKNUR SHANAL
Brisbane born soprano Ayșe Göknur Shanal is one of Australia's most versatile classical singers. She has performed in USA, Germany, France, Ireland, India, Japan, Turkey, England, Scotland and Wales. As the Dame Joan Sutherland Scholar, she studied at London's prestigious Royal College of Music and was an adjunct member of the Lindemann Young Artist Development Programme at the Metropolitan Opera in New York.
Ayșe has won many prestigious awards and scholarships, including the Australian Singing Competition, the Dame Joan Sutherland Scholarship and Award, Opera Foundation Australia's Metropolitan Opera Award (New York), McDonald's Operatic Aria, the Queens Trust for Young Australians, Symphony Australia's Young Performers Award (Vocal Category), and the Sonderpreis der Loreley-Festspiele at the Neue Stimmen International Singing Competition.
Ayșe has appeared as a guest artist with Opera Australia, Turkish State Opera and Opera Queensland (Tosca) whilst last year she performed at Sydney Opera House. At the same time, Ayșe has a busy recital and concert schedule with performances in major festivals and concert halls. She has performed at the Aldeburgh Festival (UK) and the Sydney Festival, and has been featured as a soloist with the Symphony Orchestras of Sydney, Penrith, Queensland, Melbourne, Adelaide, West Australia, and with the Australian Haydn Ensemble. She has toured England, Scotland and Germany.
Ayșe has released two CDs: "Love and Life" with Evgeny Ukhanov, featuring Schumann's Frauenliebe und Leben and Wagner's Wesendonck Lieder (Taslig Records) and "Çanakkale-Gallipoli Songs", with pianist Patrick Keith et al., through Wirripang.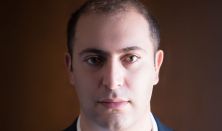 Χριστουγεννιάτικες Συναυλίες
RIALTO THEATRE