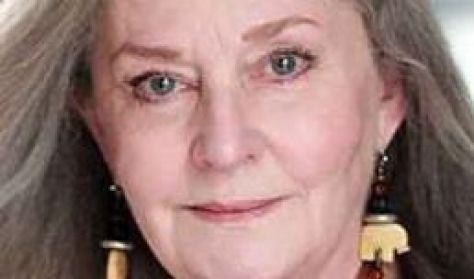 Harper Kate
For the National: Angels in America
In London's West End: Bakersfield Mist, Lost in Yonkers, The Children's Hour
Other theatre includes: Other Desert Cities, Bright Star, Execution of Justice, Fatal Attraction, Samuel II, The Split, The Sweetest Swing in Baseball, The Trestle at Pope Lick Creek
…
Continue
No program is currently running.
For the National: Angels in America
In London's West End: Bakersfield Mist, Lost in Yonkers, The Children's Hour
Other theatre includes: Other Desert Cities, Bright Star, Execution of Justice, Fatal Attraction, Samuel II, The Split, The Sweetest Swing in Baseball, The Trestle at Pope Lick Creek
Afterward, American Voices, Ben Elton – The Man from Auntie, Bergerac, Capital City, Diamonds, Frank Stubbs, Hedgehog Wedding, Hold the Dream, Hotel, Inspector Morse, Into the Shadow, Master of the Game, Oppenheimer, Perfect Scoundrels, Poirot, Pulaski, Space Precinct, Survivors, Tales of the Unexpected, Tender is the Night, The Human Bomb
Batman, Company Business, Fierce Creatures, Invitation to the Wedding, Last Chance Harvey, Little Lord Fauntleroy, Murder Story, Night Watch, Passion Darkly Noon, Reds, Stiff Upper Lips, Surviving Picasso, The Good Night
Tales of the City, Passaic River
(Published January 2017. Photograph courtesy of Kate Harper)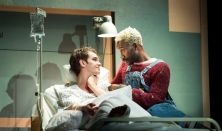 Angels in America (Part One): NT Live
RIALTO THEATRE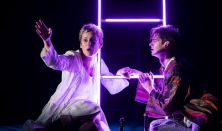 Angels in America (Part Two): NT Live
RIALTO THEATRE
Warning! The basket time limit is about to expire!
estimated time left:
00:00
Time limit has expired. Please, put item(s) in to basket again.
---