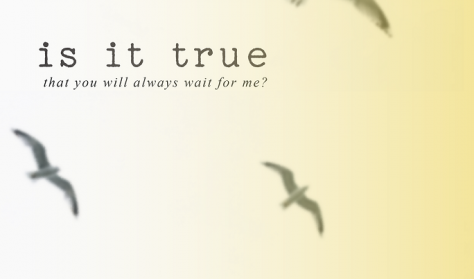 Είναι αλήθεια πως θα με περιμένεις;
10.00 €
Balcony, Box Left, Box Right, Orchestra
Recounts and personal stories about the displacement and extermination of Thessaloniki's Jewish Community in 1943. Inspired by Sarina Saltiel's letters to her son, Maurice, from Thessaloniki's ghetto, Andromachi Dimitriadou Lindahl creates a piece that gives voice and face to those who are lost.

Directed/Choreography by: Andromachi Dimitriadou Lindahl
Music: Felix Mendelssohn – String quarter No. 2, Op. 13

Fusionia Quartet: Marios Ioannou (violin), Savvas Lagou (violin), Sorin Horlea (viola), Robert Grod (cello)
Set/Costume design: Elena Katsouri
Lighting design: Yiorgos Lazoglou
Narrator: Vasilis Vasilakis
Dancers: Polina Ioannou, Viki Kala, Aneesha Michael, Maria Chrysostomou.
Production: Asomates Dynamis, Terpsichore 2020 MoECSY dance programme.
Duration: 50'
Tickets: €10/7