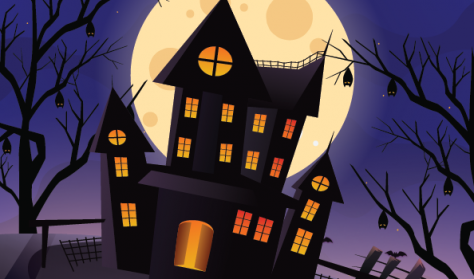 Η μουσική δραπετεύει...
Let's save music… I Αn interactive workshop. In Greek. (4+)
8.00 €
Balcony, Box Left, Box Right, Orchestra
A musical adventure with a haunted castle, a piano that only plays spooky music, and a family of witches, monsters, and ghosts.

Children's audience will have the chance to solve music quizzes, open closed doors, and help the music escape.

Concept, script: Corina Vassiliou
On stage animator: Penny Finiri
Piano: Gergana Georgieva, Corina Vassiliou
Projection illustration: Stavri Symeonidou
Graphics: Stefani Yianni.

Rialto Theatre, Andrea Drousioti at Heroes Square 3040, L/sol
30 September 2023 / 11:00

E-ticket: € 8 / 6 www.rialto.com.cy
Box Office: 77 77 77 45 (Mon – Fri 10:00-15:00)
Warning! The basket time limit is about to expire!
estimated time left:
00:00
Time limit has expired. Please, put item(s) in to basket again.
---