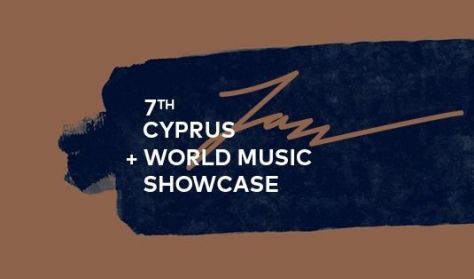 Jazz and World Music Showcase 2021
The Jazz & World Music Showcase, which is organised by the Cultural Services of Ministry of Education, Culture, Sports and Youth, Cyprus Music Information Centre and Rialto Theatre, returns for its sixth amazing edition.
The primary objective of the Showcase is the presentation, encouragement and promotion of Cypriot composers and musicians, as well as the enhancement of their communication with the audience. 
Another important objective of the Showcase is to ensure music networking both in Cyprus and abroad. Within this context, the event provides an additional incentive to Cypriot artists, since it offers to all participants the opportunity to establish collaborations between them, as well as to create synergies with artists from other countries.
In order to secure this objective, prominent personalities from the international music scene are invited every year to attend the concerts, with a view to promoting the contemporary artists of Cyprus and building bridges and collaborations between musicians, organisers and international festivals.
Click here for the website of the Cyprus Jazz & World Music Showcase