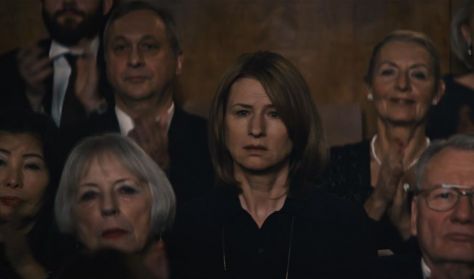 Lara WEEKS OF THE GERMAN LANGUAGE
It is Lara's 60th birthday, and this very evening, her son will be giving his debut solo piano recital. His musical career has always been his mother's sole focus. But Lara is not welcome to his debut performance. Even if Lara engages, everything gets out of control.
Germany 2019, 98'
Director: Jan-Ole Gerster 
In German with Greek and English subtitles. 
Οrganised by the Embassies of Austria, Germany, Switzerland and the Goethe Institut in Cyprus 
Free entrance (A free pass must be obtained in advance)