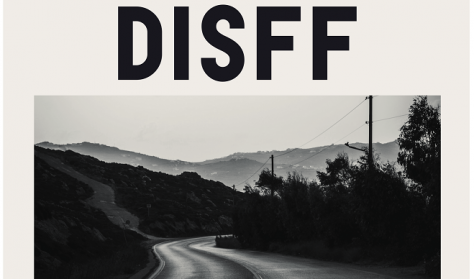 Φεστιβάλ Ταινιών Μικ. Μήκους Δράμας
Drama International Short Film Festival on the Road more
0.00 €
Balcony, Box Left, Box Right, Orchestra
The awarded Greek short films of the annual Drama Short Film Festival travel to dozens of destinations every year, including the cities of Limassol, Nicosia, Larnaca and Pafos. The screenings are co-organised by the Cultural Services of the Deputy Ministry of Culture, the Rialto Theatre and Drama ISFF, in collaboration with the Friends of Cinema Society Nicosia, Pafos House of Arts and Letters, Larnaca Cinema Society and Limassol Cine Club.

The following films will be screened: Daphne (Tonia Mishiali), Yama (Andreas Vakalios), Pendulus (Demetris Gkotsis), To Vancouver (Artemis Anastasiadou) , 5 PM Seaside (Valentin Stejskal), Tokakis or What's my name (Thanos Tokakis), Toxic Magnus (Nasos Gatzoulis), Not tomorrow (Amerissa Basta).

With English subtitles.

Duration: 75'

Free entrance (Booking in advance is required).
Warning! The basket time limit is about to expire!
estimated time left:
00:00
Time limit has expired. Please, put item(s) in to basket again.
---