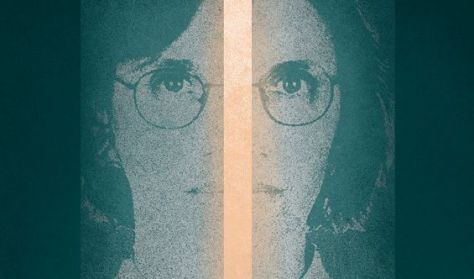 Άννα Πολιτκόφσκαγια-Ένα θεατρικό υπόμνημα
A theatrical memo on Anna Politkovskaya. In Greek
Nincs aktuális előadás
Ön egy múltbeli eseményre keresett rá. Kérjük, válogasson aktuális kínálatunkból a Jegy.hu keresőjében!
Last event date: Friday, November 25 2022 8:30PM
An investigative journalist puts her own life in danger by revealing annoying truths. A play presenting the real life of Anna Politkovskaya (1958-2006) through her writings, interviews and correspondences. Written by Tony-awarded playwright Stefano Massini (The Lehman Trilogy, 2022) the play draws on democracy, freedom of expression and press, and it is presented for the first time in Cyprus in a contemporary staging by Diomedes Koufteros, with Elena Agathokleous playing the lead.

Moscow, 2006. Anna Politkovskaya is an investigative journalist of Novaya Gazeta, newspaper of the opposition, firmly criticizing the Kremlin and exposing the barbarous acts against civilians during the Second Chechen War. When her writings become irritating for those in power in Moscow and Grozny, the journalist becomes a target.

Written by: Stefano Massini
Translated by: Rania Iacovou
Directed by: Diomedes Koufteros
On stage: Elena Agathokleous

Duration: 80'

Tickets: €12 / 10
A concert tribute to Loukianos Kilaidonis
ISFFC International Short Film Festival of Cyprus 2022 (18+)
A play by Michalis Papadopoulos. Directed by Alexia Papalazarou. In Greek
Warning! The basket time limit is about to expire!
estimated time left:
00:00
Time limit has expired. Please, put item(s) in to basket again.
---