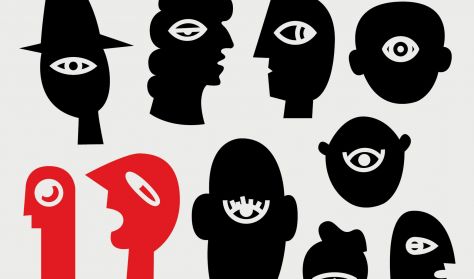 International Cyprus Film Days 16-24 April 2021
This 19th edition of Cyprus Film Days International Festival presents a variety of films, screened at the Rialto Theatre in Limassol and Zena Palace Cinema in Nicosia.
An eclectic international competition section (Glocal Images), world-acclaimed film premieres (Viewfinder), Cypriot productions, screenings and events for children and youth make up this year's official International Film Festival of Cyprus, dedicated to fiction feature films.
Among other films, the following will be screened: Apples by Christos Nikou, which will represent Greece in the upcoming Academy Awards, Sweat by Magnus von Horn, which premiered at Cannes Film Festival in 2020, as well as Night of the Kings by Philippe Lacôte, which received multiple awards and was screened at Rotterdam Film Festival.
The Festival will also host the 2nd Dot on the Map Industry Days, a co-production, education and networking platform, organised online in collaboration with AGORA Thessaloniki International Film Festival, Greece.
Dot on the Map aims at encouraging film collaborations and synergies between producers, directors and screenwriters from Mediterranean countries. 
Organised by: Cultural Services – Ministry of Education, Culture, Sports and Youth & Rialto Theatre.  
All films will be screened in their original language with English and Greek subtitles.  
Tickets: €3 per film 
Click here for the website of Cyprus Film Days International Festival