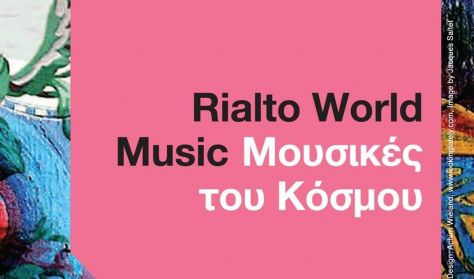 Rialto World Music Festival 01-30 July 2021
Since 2006 the RIALTO Theatre timidly took the first steps to organize a series of events dedicated to diversity and tolerance. The colourful world of the Ethnic Festival has been and remains a meeting of shapes and sounds from different countries.
Virtuoso musicians established in the international music scene, search, adopt influences and trends, creating performances that surpass (transcend) boundaries and frontiers of all kinds.
Click here for the website of the Cyprus Rialto World Music Festival